Actionable feedback on your design
We can all stir ourselves blind on work that is close to us. Design Feedback is here to give you thoughtful sparring on your landing page or marketing website.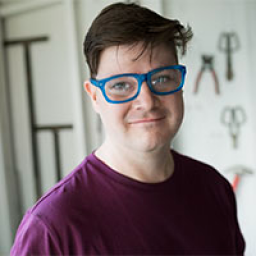 Why Design Feedback?
Design is never done
The blessing & curse of design is that it's never done. Communicate more clearly, look the part and build the trust you need to convert.
Outside perspective
Our experienced designer comes with fresh eyes to your project. Get help to see things that you might have grown accustomed to.
Sound investment
For a small cost, you get practical, detailed feedback that, when implemented, help you earn more month after month.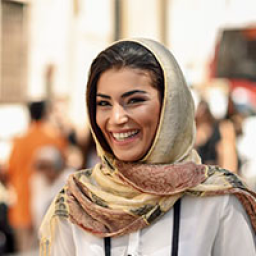 How does it work?
You give some details on your project
We get to work
You receive feedback and can take action right away
What can you expect feedback on?
Look & feel
Get feedback on layout, hierarchy, typography, colors, photography & illustration.
Usability
How does your navigation, structure, functionality & interaction fit together?
Writing
Receive thoughts on message, pacing, tone of voice, legibility & calls to action.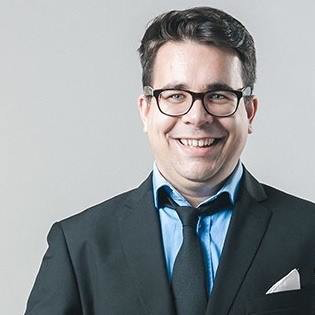 Pricing
We're celebrating our launch with some introduction offers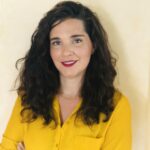 We've all been there, putting our hearts and souls into a project. Closing in on the finish line, we ask ourselves, is this any good?
After spending weeks, perhaps months, on a project, we've grown so familiar to it that we're no longer able to judge it fairly.
That's why I launched Design Feedback – to be the outside eye and help companies like yours improve their landing pages & marketing sites.